THE FRIENDLY ACCOUNTANTS
We make tax easy
We understand how important your business and personal tax is to you. Our services are designed to help and built to make tax easy. Save time with our expert services and save your time for doing everything else.
Save time and money by getting specialist assistance from CKM Partners

Business compliance
Ensure your business is compliant with regulatory standards without fuss.

Income tax returns
Getting your personal income tax returns right needs to be easy – we can help.

Financial statements
We prepare accurate financial statements to help you understand your financial position.
Forensic accounting
Complex situations require deep analysis. We provide specialist detailed support.
BAS
We can assist to prepare, review and lodge your business activity statements.
Advice
Our tax and business advice services help you to better understand your options.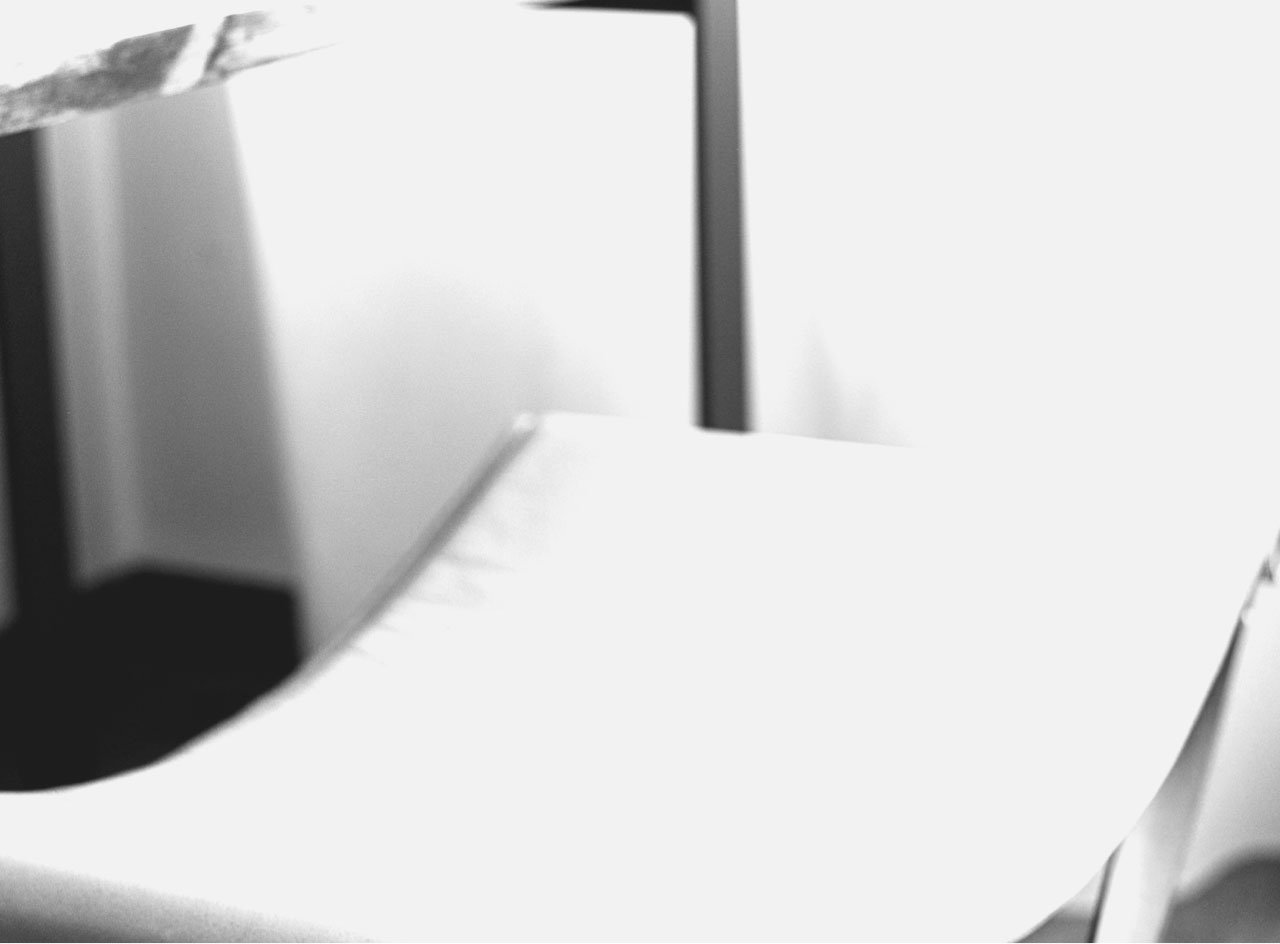 We provide the help that you need, when you need it
With our expert set up and support, our services are designed to save you time and effort, leaving you with time to get on with your business.
Start with an introductory session
We begin with a short introductory session where we listen and gather information on your circumstances. Then you supply your financial information, it's that simple.
We do the work
We will analyse supplied information providing feedback along the way as we develop and optimise your accounting requirements.

You enjoy the service
Choosing CKM Partners as your accountancy services provider gives you confidence and frees up your time to work on your business.
CKM Partners can assist you to keep on top of your tax obligations
If your business is set up as a sole trader or partnership, our aim is to help you meet your goals
We can help you navigate the accounting and tax responsibilities needed for running a business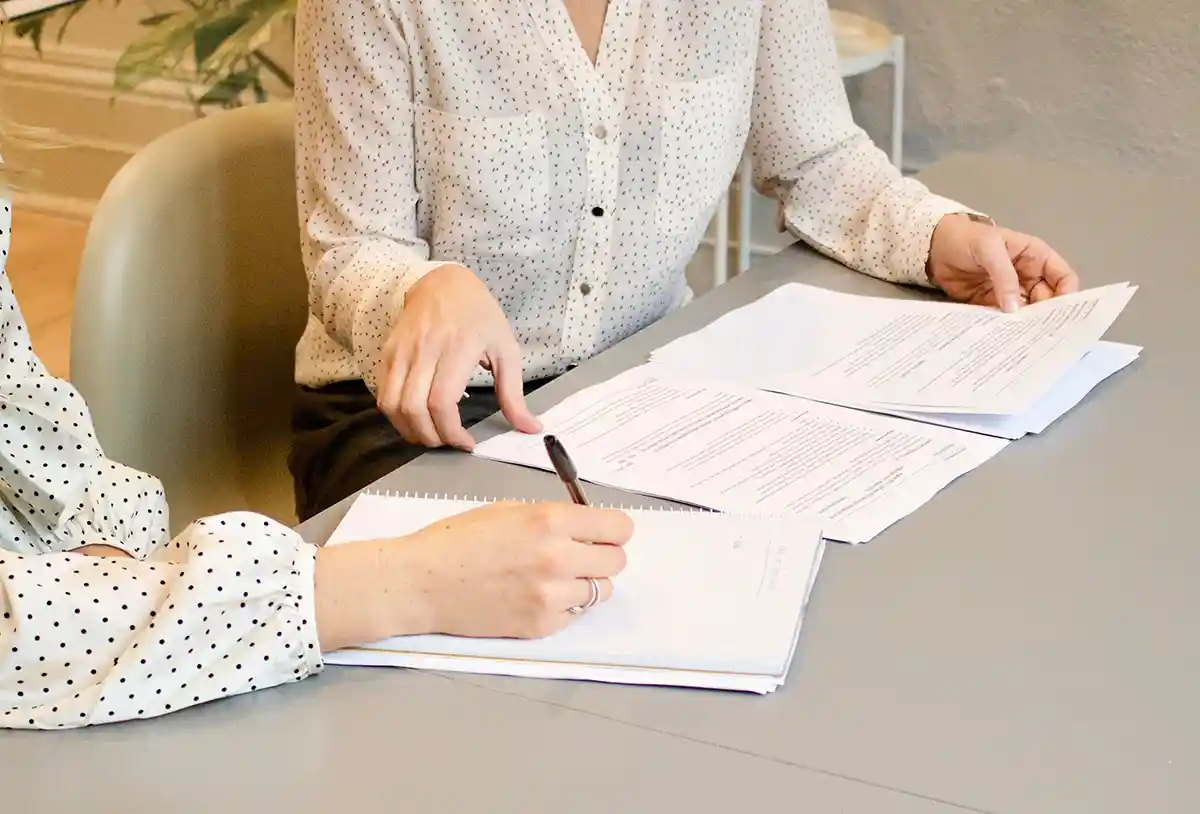 Please use our contact form to get in touch.